Subho Nababarsha 1412 – Celebrating Bengali New Year
Subho Nababarshe'r Preeti o Subechei janai sobai ke. 1424 sobar jonne aro anandamoy hoye uthuk.
Poila Boishak and Petpujo & Adda are inseparable. Tai aajker diney we had a special spread for our dear friends and menus were suggested by them. Loved the overall adrenaline rush to cook so many dishes for this sumptuous spread – Luchi Aloo r Dum, Fish Fry, Chicken Shammi Kebab, Shukto, Illish Bhaja, Mutton Kosha, Illish Bhape, Sorse Salmon and never to be missed Baked Rosogolla

, Baked Mishti Doi.
This year has been special year for me, I revived by blog, which was my first baby and got overwhelming encouragement from friends who follow the same. Their encouragement helped me to spread my wing and in this process have come in touch with many new people who have become part of my life – they inspire me to continue my culinary quest. Love you all.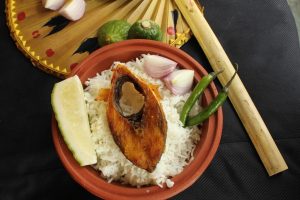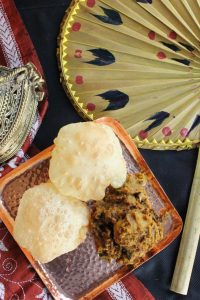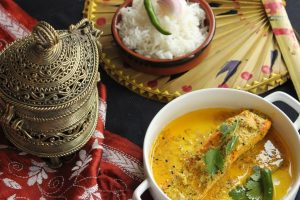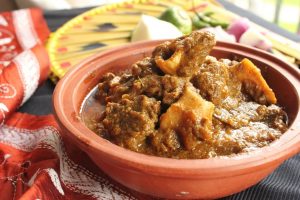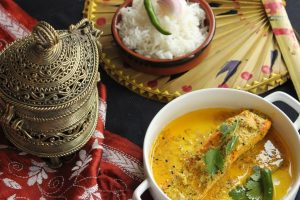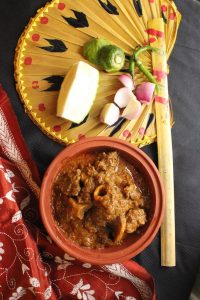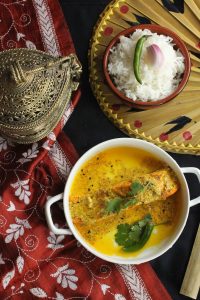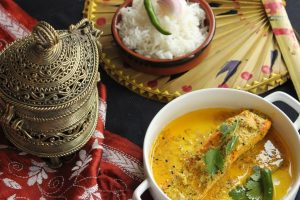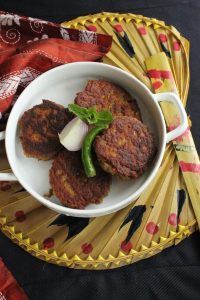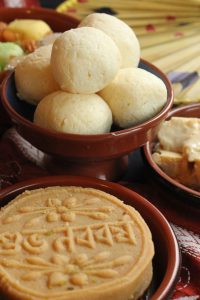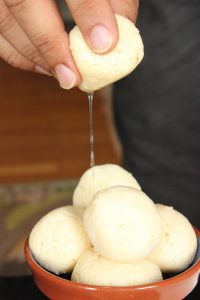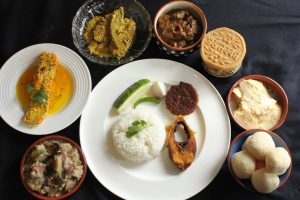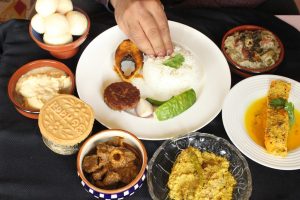 Related
---
---